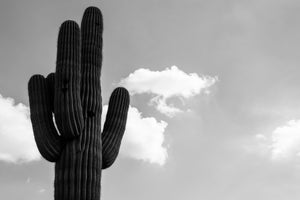 ABOUT
Here at Border & Brown we live by the motto "West is Best." This shop celebrates all things Arizona and the magic that comes along with living here. Our goods are designed with unique Arizona locations in mind, and serve as great gifts for any occasion.
the FALL COLLECTION
There's just something about an Arizona Autumn! Yes. We know it's still in the 100's, but that magic moment of fall in the desert is coming soon. And it's always worth the wait.
the WILD WESTERN CHILD
The Wild Western Child collection is our little western tribute to Arizona and it's newest crew of cowboys and cowgirls.
the VINTAGE VALLEY GIRL
Our 2022 Valley Girl Tee is out just in time to support our home team with a vintage feel. Dusty purple & orange with old school varsity lettering and a shout out to the one and only Camelback Mountain... this tee is ready to rumble.